Your ideal partner in choosing locations and services for your events
CEC is an events and communications agency, the brainchild of two professionals from the pharmaceutical-hospital sector, who decided to pool the specific know-how they had acquired over more than ten years experience in managing events, conferences and public relations.
A new, young and dynamic company with relevant previous expertise allowing to understand and foresee the company's needs in terms of savings, company procedures, Assobiomedica procedures and the relative timelines.
An agile and flexible company putting strategic thinking first and using a network of top-quality partners to identify the best solutions, without the burden of high fixed starting costs (special hotel rates in Italy and abroad, excellent rates with all airlines).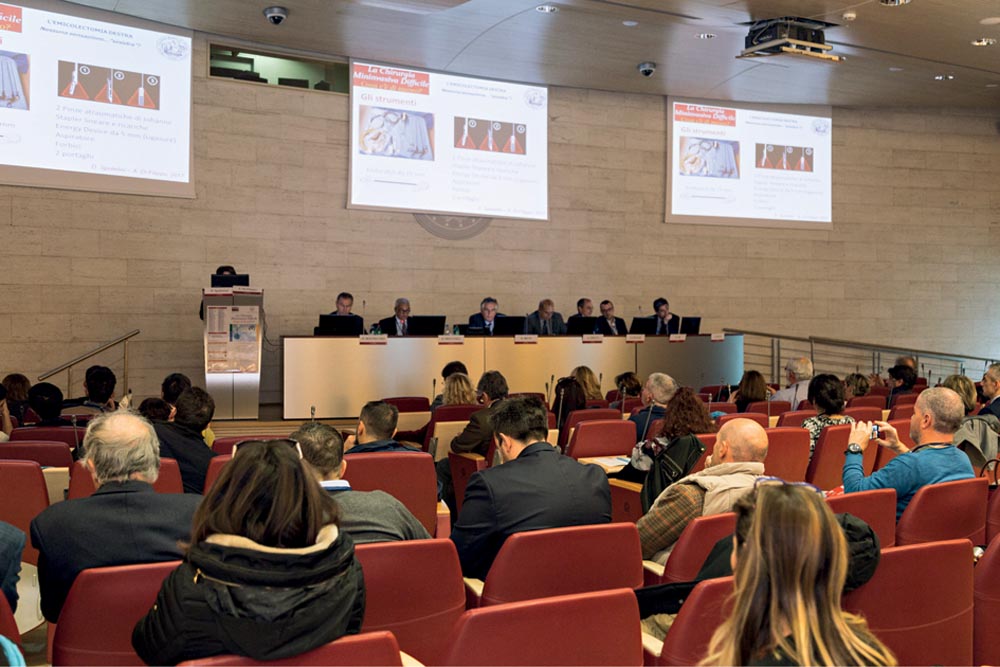 Events: Why?
Events are an extremely effective media for generating relationships and provide at least two clear benefits:
Compared to other channels, they make companies and their target audience closer.
They produce a direct and tangible personal experience to be remembered and spoken about
Word of mouth is the oldest form of communication in the world and anyone who participates in a successful event will certainly remember and talk about it for a long time.
Large companies can use the 'events' channel to get in touch with prospects, existing customers and staff while:
developping relations and increasingly benefitting from them
promoting themselves both to an internal target and to final customers.
CEC's role is to ensure customers' best exposure through the design and implementation of quality 360° solutions that guarantee achieving the desired results.